By Bill Stephens | November 29, 2021
Holding company operates short lines in Florida, Mississippi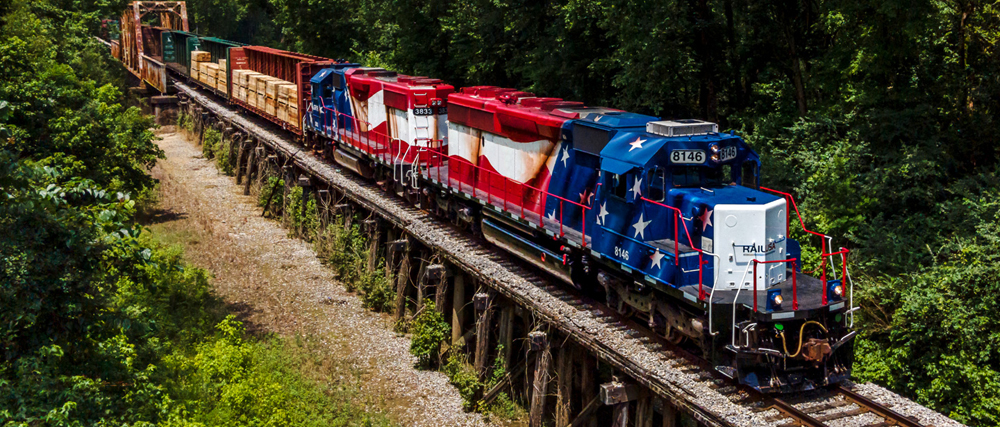 WASHINGTON – A global infrastructure fund based in Australia will acquire RailUSA, the holding company that operates the 430-mile Florida Gulf & Atlantic and the 228-mile Grenada Railroad in Mississippi.
Macquarie Infrastructure Partners reached a purchase agreement with RailUSA on Nov. 23, according to a regulatory filing with the Surface Transportation Board last week. The deal is exempt from board review and is expected to become effective in December.
The current management team will be supplemented by Macquarie's management and resources, according to the filing. Macquarie's rail holdings include the former Australian operations of Genesee & Wyoming.
RailUSA, founded by RailAmerica and Patriot Rail executive Gary Marino, acquired the Grenada Railroad in 2018 and FG&A in 2019. The Grenada Railroad is the former Illinois Central; the FG&A is the former CSX Transportation main across the Sunshine State's panhandle.